Adding Your Event to the Downtown Partners Website
Downtown businesses are now able to add their events to our website! The process is simple and explained in the step-by-step instructions.
For a video tutorial on how to post your event, click the video below.
First be sure to have an account, login, and click the "Add Listing" button in the top right corner of the webpage.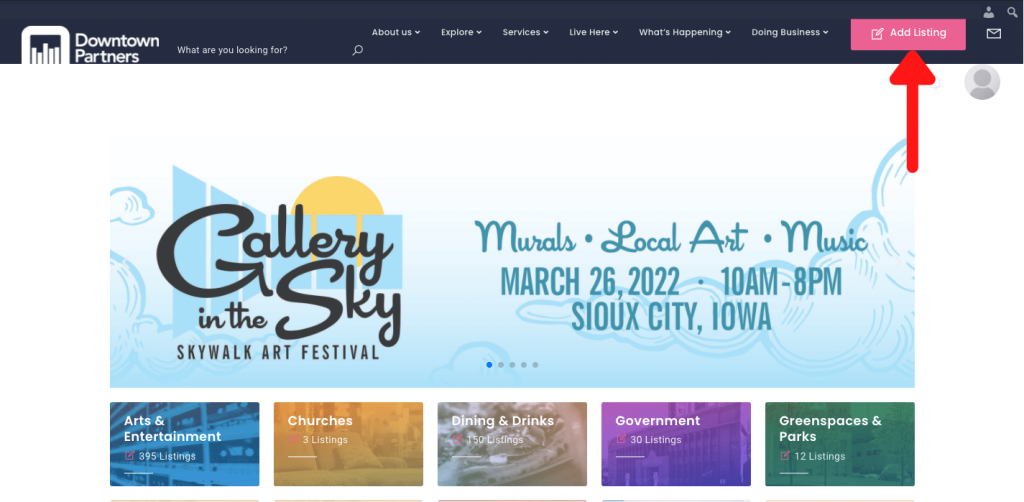 2. Click the green "Add Event" button.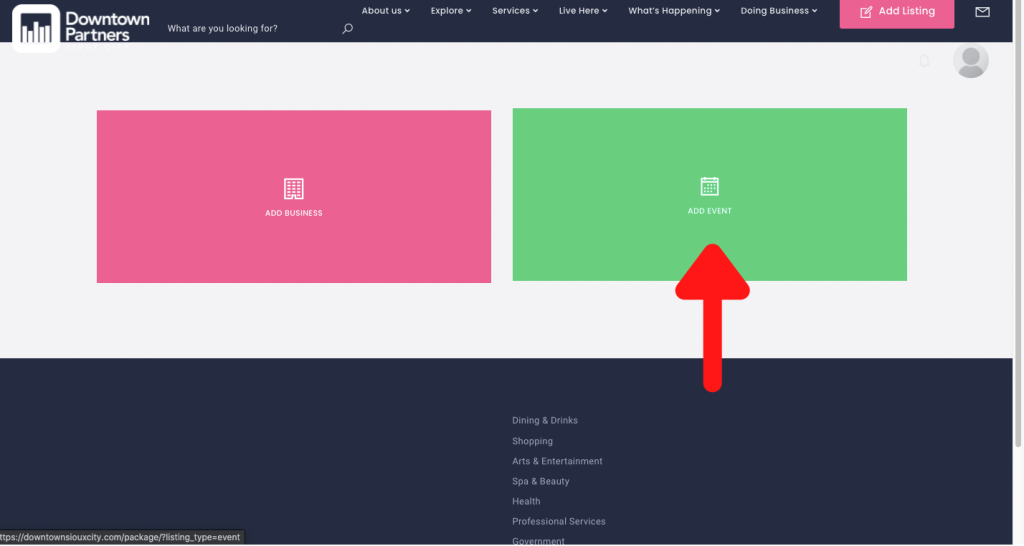 3. Scroll down & click the pink, "Get Now" Box. Note: Adding an event to our website is a free service for downtown businesses. This page is simply showing all the details that can be included in the listing.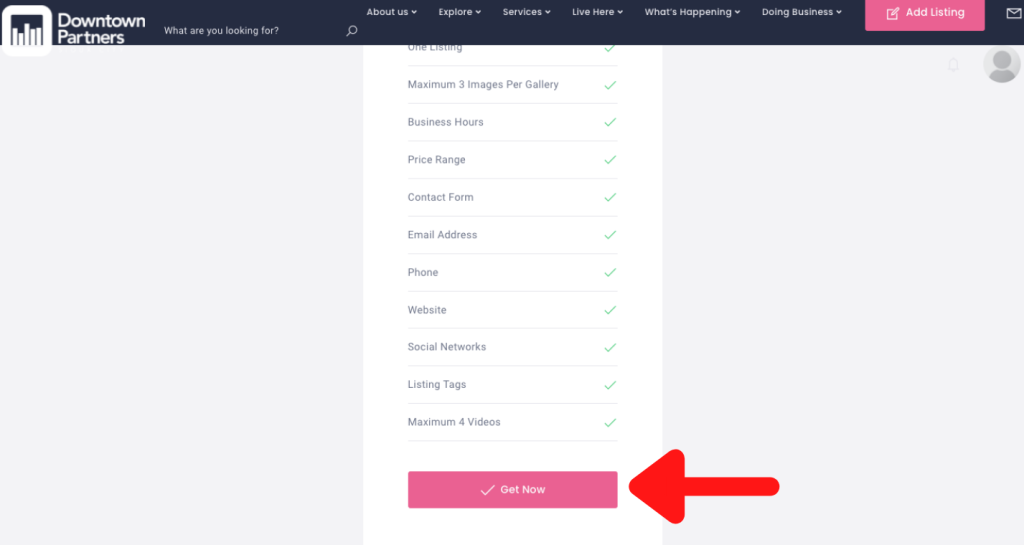 4. Add all of the event details in the corresponding boxes. Most importantly, include the date, time, location, an image/graphic (in jpeg format under 300 MB), and a description. The description can include age restrictions, main attractions, price, registration dates, and any other details. Once you are finished, scroll to the bottom of the page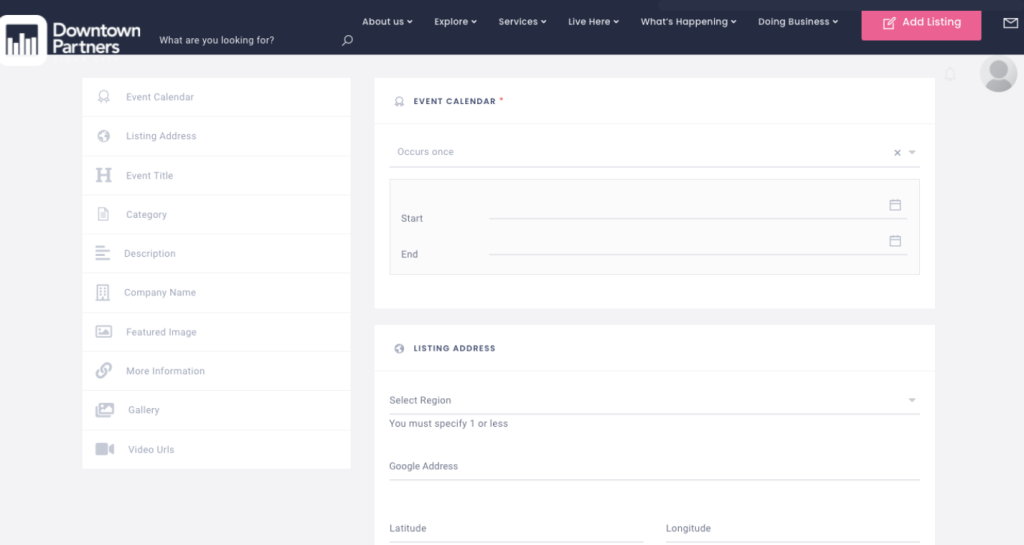 5. Click the pink button titled "Save & Preview"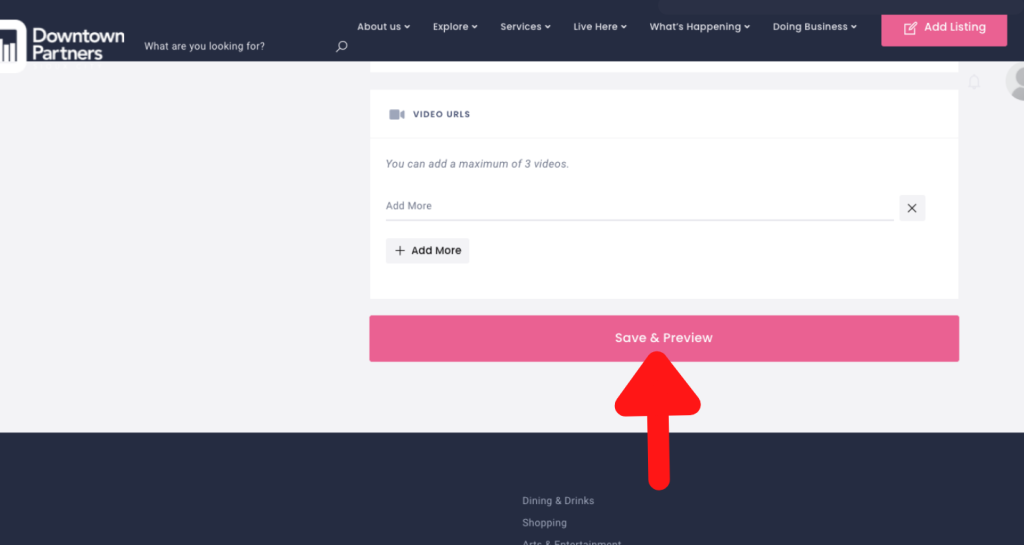 6. You can now preview how the event will be displayed on our website! To make any changes, click the "Edit Listing" button. To finalize your listing, click "Submit Listing"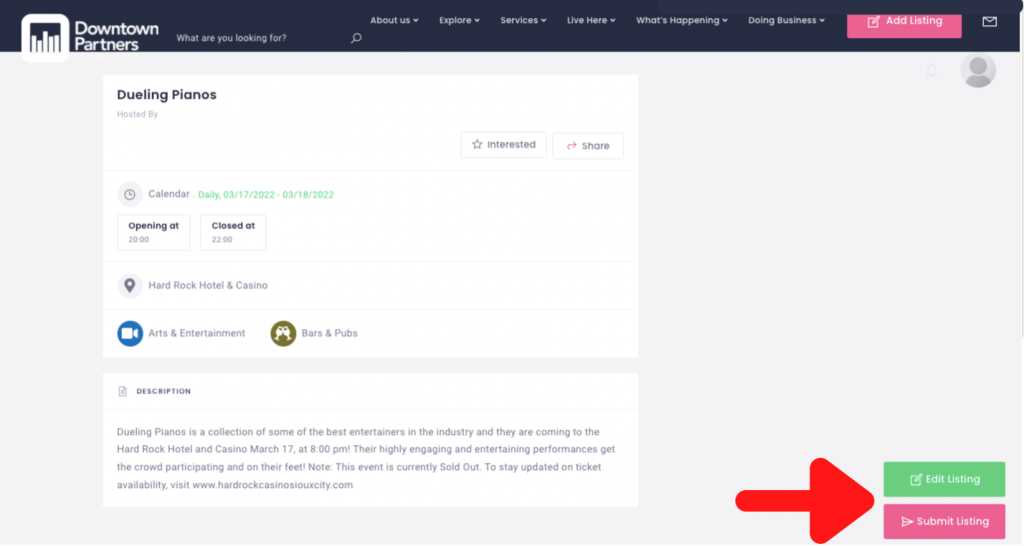 7. You're done! Your listing will be reviewed and approved shortly.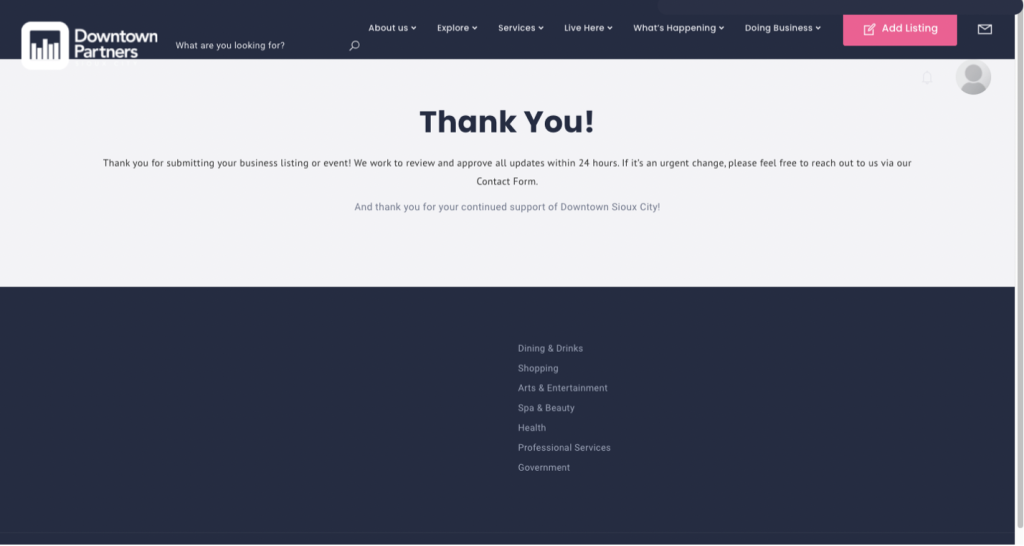 If you have any further questions about the process of adding your event, please contact us info@downtownsiouxcity.com or call our office at 712-252-0014.