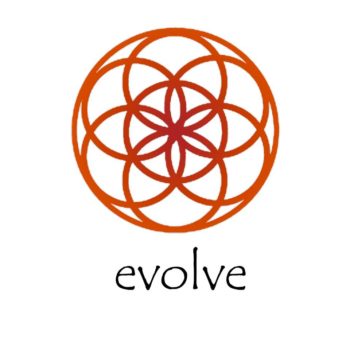 Looking for new ways to support your mind, body and soul? Yoga is the practice for you.  Whether you're a beginner looking to start your practice or an expert practitioner, Erin and all her friends at Evolve Yoga and Wellness Center are happy to help! Wander on down to 411 Pearl Street and start today, Namaste.
 If you were to explain your business in two sentences or less, what would you want to say?
"Our studio is a comprehensive wellness and yoga facility that offers people the tools to reclaim their physical, mental, emotional, and spiritual well-being."
What makes your business unique?
"We offer a wholistic approach, not just physical but we offer tools to relive their lives fully."
 How did you get started in this business? What keeps you around?
"I actually stumbled across yoga years ago, and once I started I just kept going back. So, when I lived in Omaha I decided to get trained and licenses as a yoga instructor and knew I had to bring this lifestyle back to Siouxland. What keeps us around is that we are making a difference in people's lives."
Tell us one fun fact about yourself that people Downtown might not already know!
"I have 5 kids ranging from 8-18..I am not sure if that is a "fun" fact but every day is ALWAYS an adventure!"
What is your favorite part about being in Downtown Sioux City?
"When we were in whispering creek the atmosphere was serene but being downtown we get to experience the livelihood. I love being able to watch the growth where people are inhabiting downtown again. I also love the walkability of downtown, especially when the weather is nice!"
 If you could run Downtown Sioux City for a day, what would be your first order of business?
"Oh boy…I would have to say finding a way to make the parking meters free."
Tags:
Small Business Spotlights