How To Claim Your Business
Looking to claim your business listing on our website? It's quick and easy to do, simply follow the steps below!
View our step by step video: CLICK HERE
Visit www.downtownsiouxcity.com
2. Register for an account by clicking the green button in the top right corner of the screen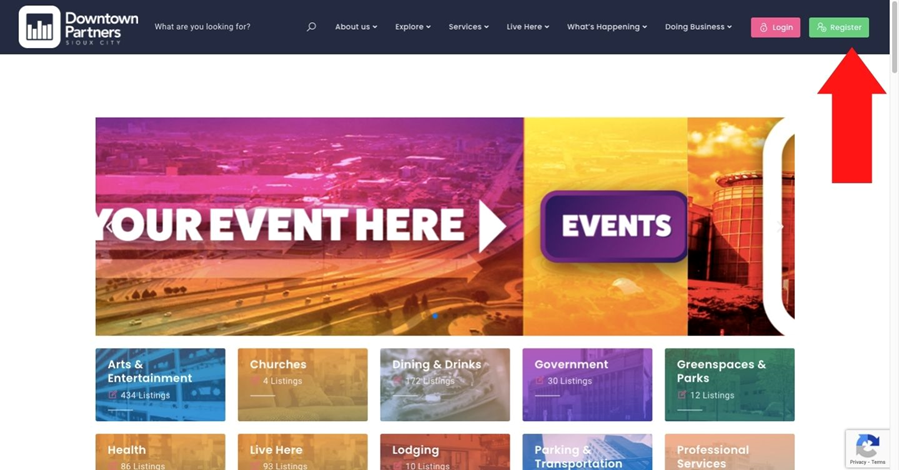 Enter all the account information and click the pink button labeled 'Register'. After registering, you will receive a confirmation email. Through that email, confirm the details to move forward in claiming your business.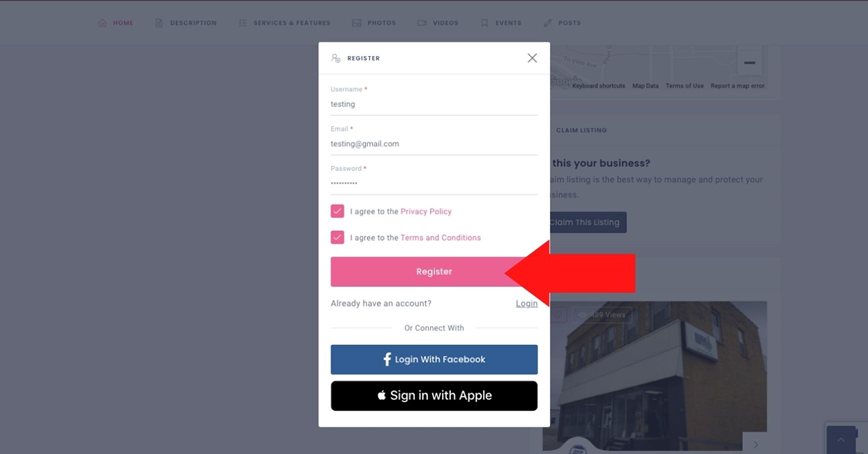 3. Revisit the Downtown Partners website. Log in to your account and search for your business by clicking 'What are you looking for?' and typing in the name of your business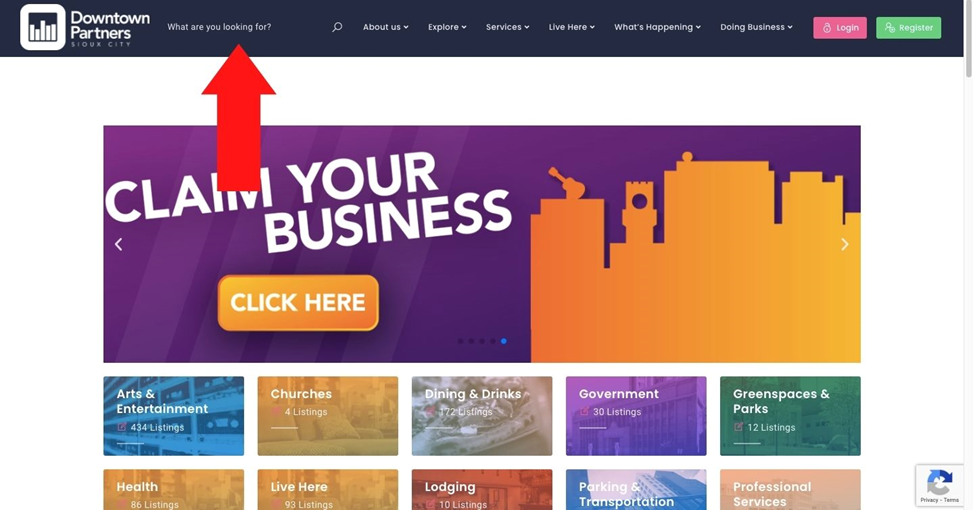 4. After typing in the name of your business, select the business listing.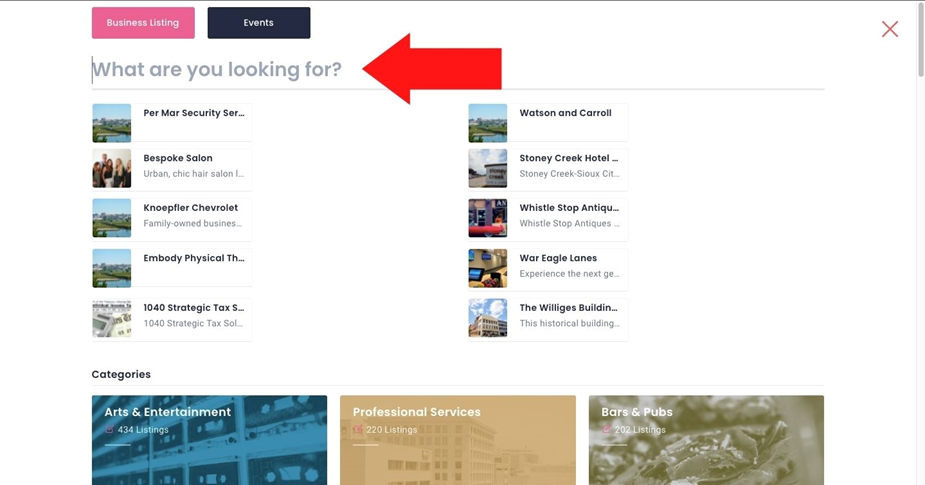 5. You will be directed to your business listing page. Scroll down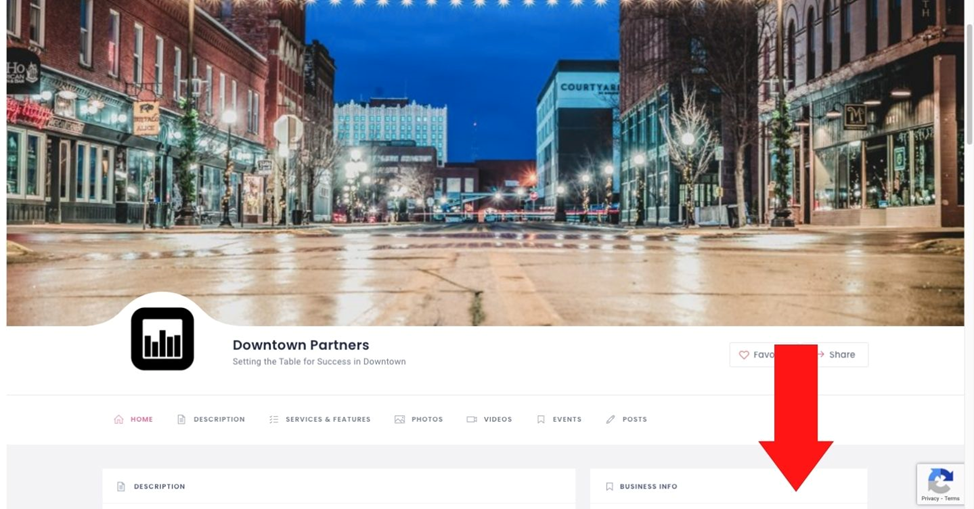 6. Click the navy button labeled 'Claim This Listing'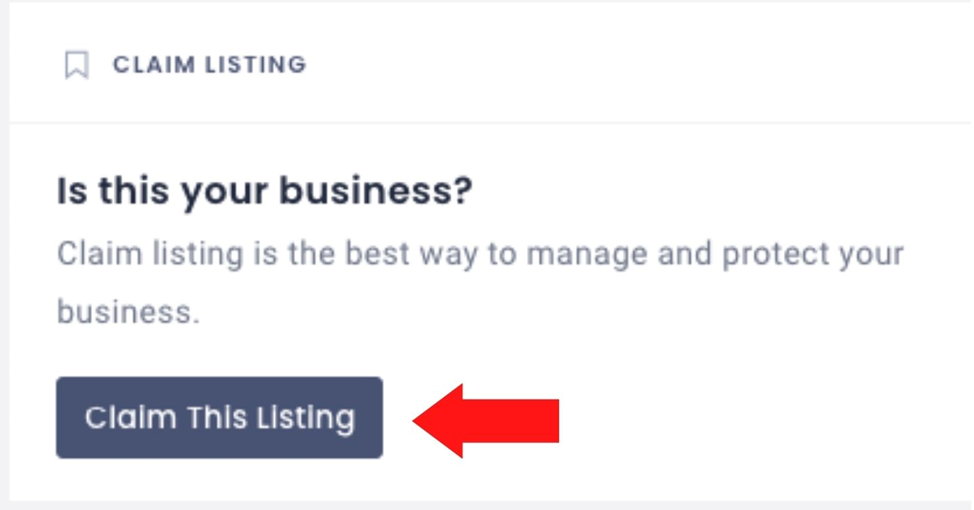 7. Enter all the required information. Then click the pink button labeled 'Submit'. This will send your claim request to Downtown Partners staff for approval. Once it has been approved you will have control over your business listing.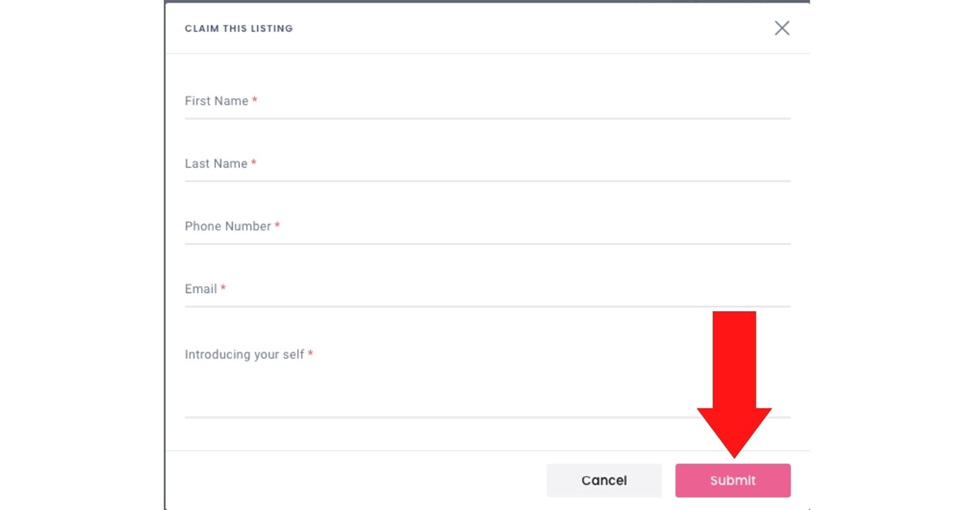 That's it! Once the listing has been approved, you are free to update information as necessary for the business.
Check out our article in the Siouxland Magazine to learn more about why it's important to claim your business.