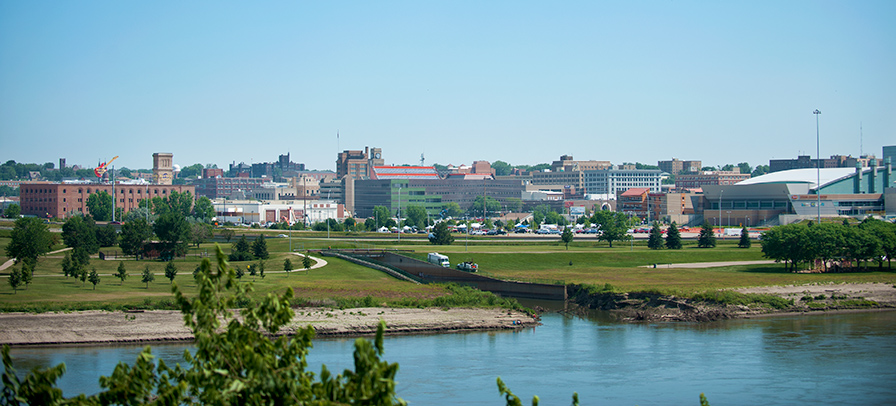 It's More Than a Windshield.
It's Part Of Your Safety System
At Harmon AutoGlass®, it really is all about you. We believe our product is how the customer feels when we are done. Whether it's convenient mobile service, 24-hour scheduling, high-quality parts and procedures, G12 guarantee, or unwavering commitment to safety, every aspect of our business focuses on you – our customers.