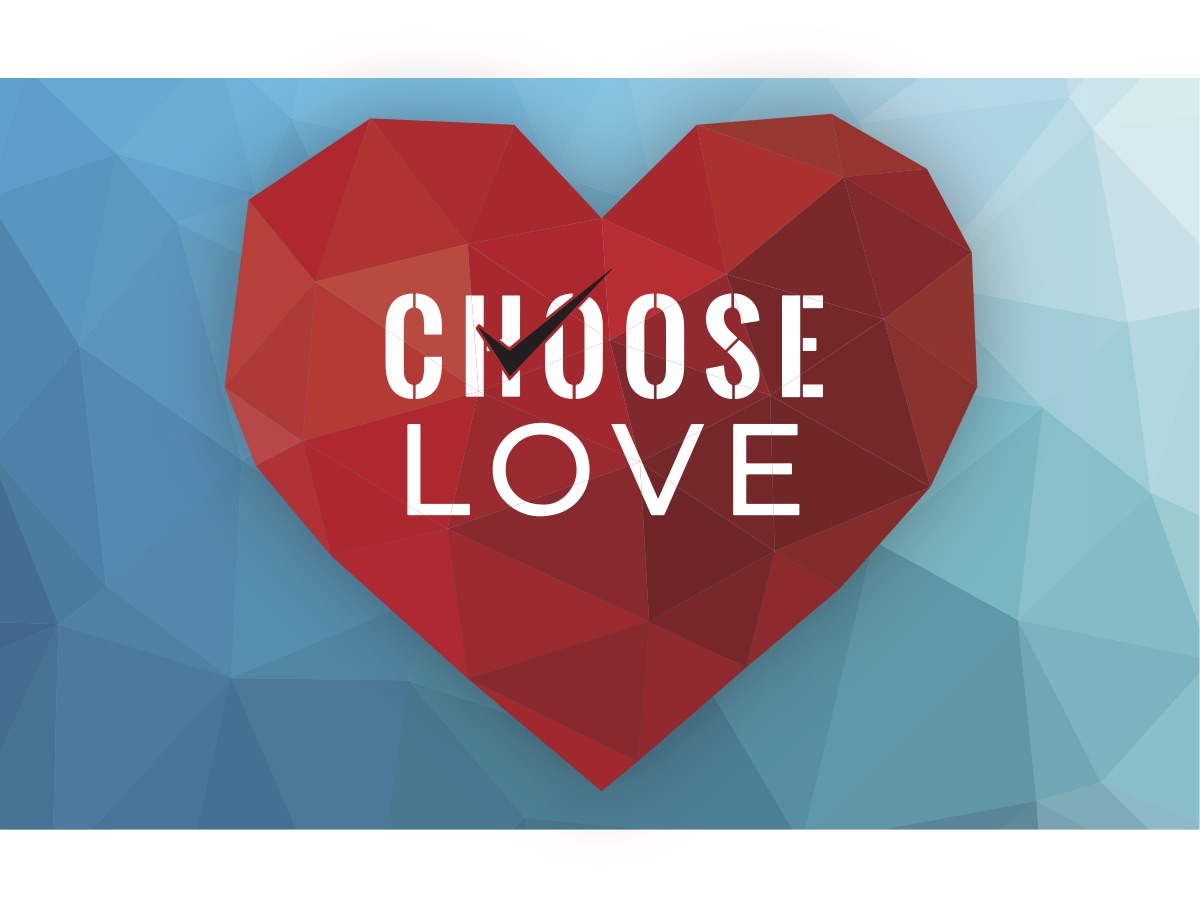 Sunday Spotlight: Choose Love Movement
This week's Sunday Spotlight does not highlight a business, building, or even a person- but a movement. The "Choose Love" Siouxland Movement. The positive movement is paired with a song and video to encourage the community to come together and choose love.
The song and video will be released on YouTube and through social media next Monday, August 24th. To kick things off, he Mayor will also be proclaiming at Monday's city council meeting the week of August 24-28 as Choose Love week in Siouxland.
There will be different ways to show love throughout the week, including a community event on Friday night at Grandview Park to celebrate. Everyone who participated in the video is encouraged to join us at that event! A showing of the video will be played at the event to end the evening.
The goal is for the event to grow outside of the Siouxland community, to encourage other communities throughout the nation to choose love in their workplaces, schools, businesses, neighborhoods, and homes as well.
Event organizer, singer and song writer, and video producer, Jill Miller comments on the week's events "
To watch the music video for the Choose Love movement, you can view it on their Youtube channel.
You can also follow their Facebook Page for more details and to stay up to date on the Choose Love movement.