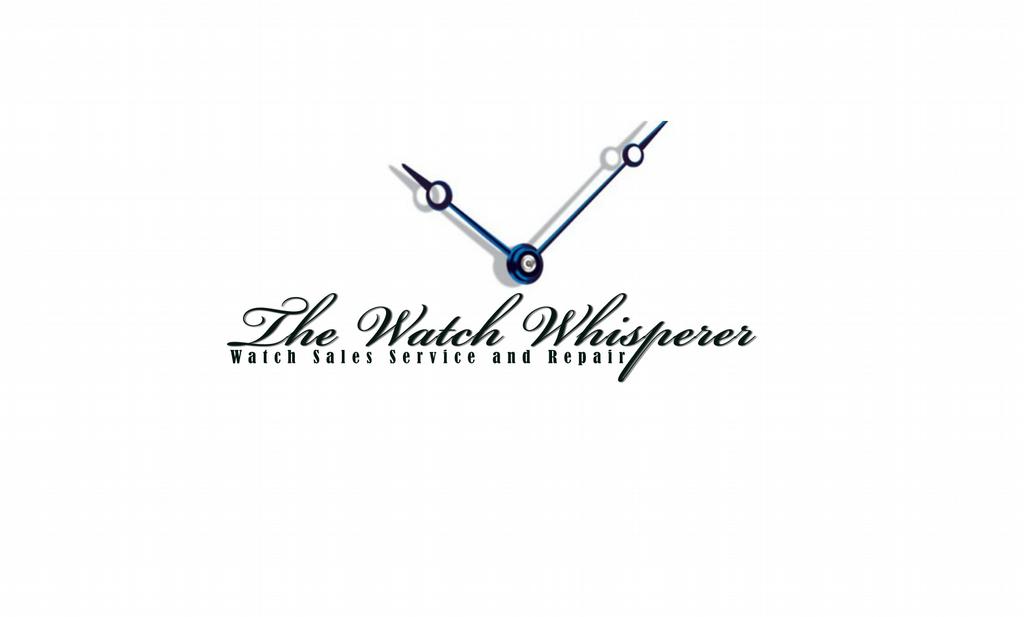 The Watch Whisperer
We have two brothers here in Sioux City with a special set of skills that will keep the party going and make sure you are never late due to a broken clock again! Not sure what I'm talking about? Well don't waste any more time! Head on down to 704 Pierce Street and check out The Watch Whisperers.
If you were to explain your business in two sentences or less, what would you want to say?
"What is there to say, we are a watch repair shop that focuses solely on wrist watches. We cater to everyone from the mall, top name jewelers, downtown shops, and private clients within the US."
What makes your business unique?
"We are unique because no one knows, studies or professionalizes in watch repair anymore. It's an old profession and we are the best at it!"
 How did you get started in this business? What keeps you around?
"We have been in this business since we were 18! When moving to Sioux City we started off as a private company for the first 10 years, only working on product that was sent to us from out of state. When we moved public, we did not realize how big of an impact we would have on the community. It's amazing."
 Tell us one fun fact about yourself that people Downtown might not already know!
"We are two brothers originally from Malibu, CA. When we moved to Sioux City, we didn't intend of keeping this watch repair profession around to the extent it has grown to today. However, businesses we used to cater to in California kept sending us watches to fix, and then word of mouth spread and here we are! We are one of the very few, if only ones, that truly know how to fix and repair watches in the Siouxland area."
 What is your favorite part about being in Downtown Sioux City?
"Our favorite part is just being a part of Downtown. This is a place that is growing and thriving and being a part of it is amazing!"
 If you could run Downtown Sioux City for a day, what would be your first order of business?
"Sioux City doesn't utilize Downtown like it should. Parking has always been the issue at hand, but there are two sides to it. I would change the max on the meters to over 2 hours and utilize the streets more. Have all the streets be two-way and have parades go down multiple streets in the downtown area, not just one street. You name it!"