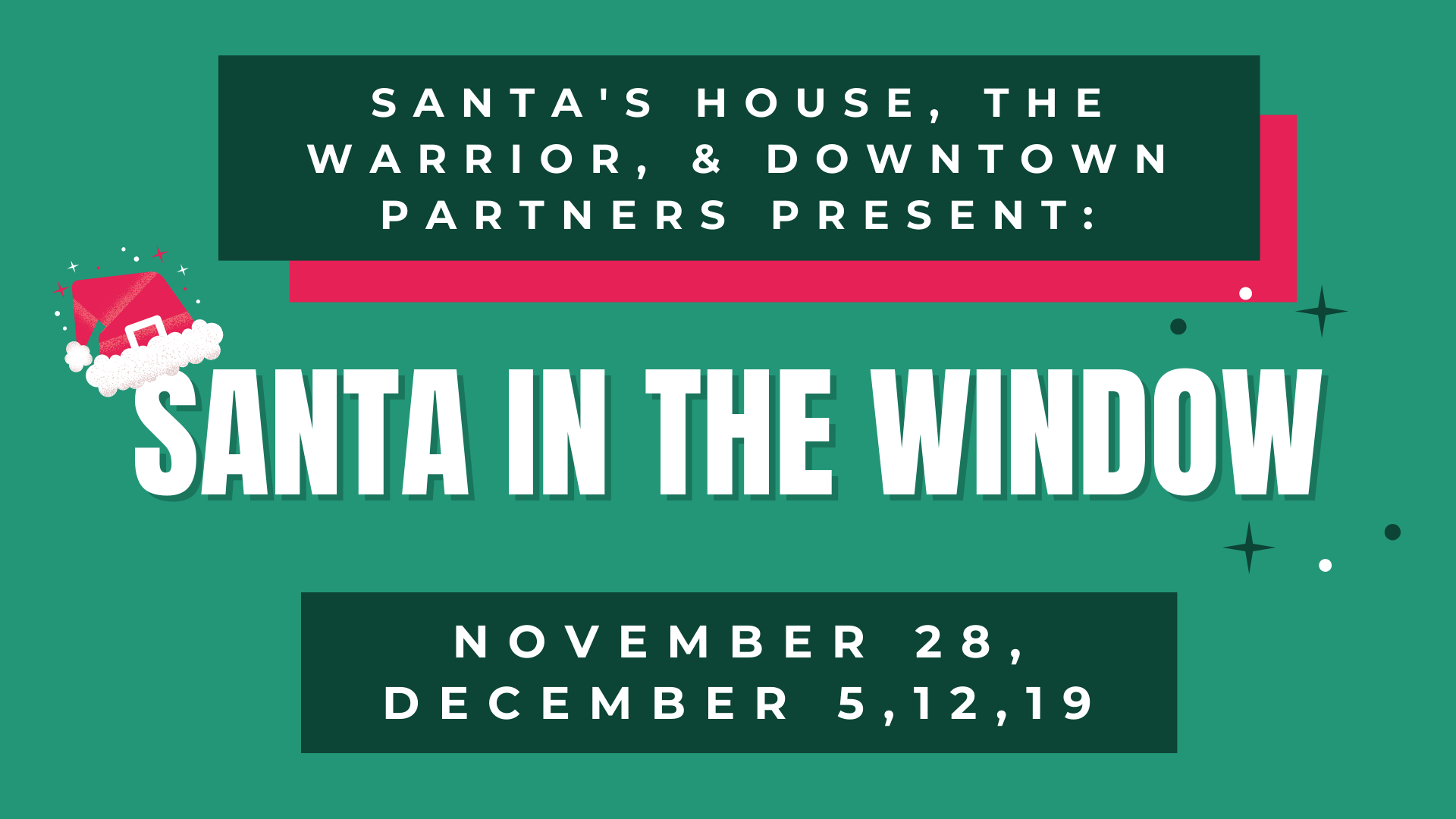 Visit Santa at The Warrior Hotel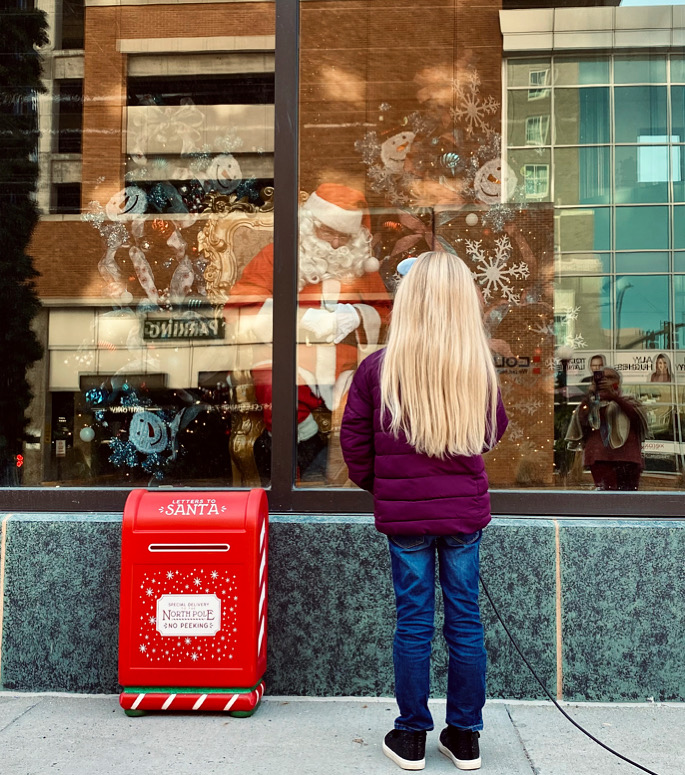 Santa's house will look a bit different this year. Due to the COVID-19 pandemic, children are not able to sit on Santa's lap like in years past. Instead, Downtown Partners has partnered with Unity Point St. Luke's Foundation and The Warrior Hotel to provide a safe way for children to still visit with Santa this year.
Every Saturday starting November 28th until December 19th from noon-4 pm, Santa will make his way to the window in The Warrior hotel, near the corner of 6th and Nebraska Street.
Children are able to communicate with Santa through a microphone. Families and groups of eight or less, are encouraged to line up socially distant outside the hotel. Markers are placed on the ground to ensure socially distancing when in line. Masks are required at the event.
A mail box is also set up outside the window for children to drop their letters to Santa, for him to bring back to the North Pole. The Sioux City Police Department will also be on the scene handing out candy canes.
Although this year looks different, Downtown Partners encourages families to celebrate the holidays downtown safely with Santa in the window.